The global pandemic may have put a damper on our travel plans for 2020, but we can certainly dream!
It certainly brightens our day to see our Acapulco chairs find homes all over the world, and be part of the landscape of the tranquil Mimi and Coco Villas in Corfu, Greece.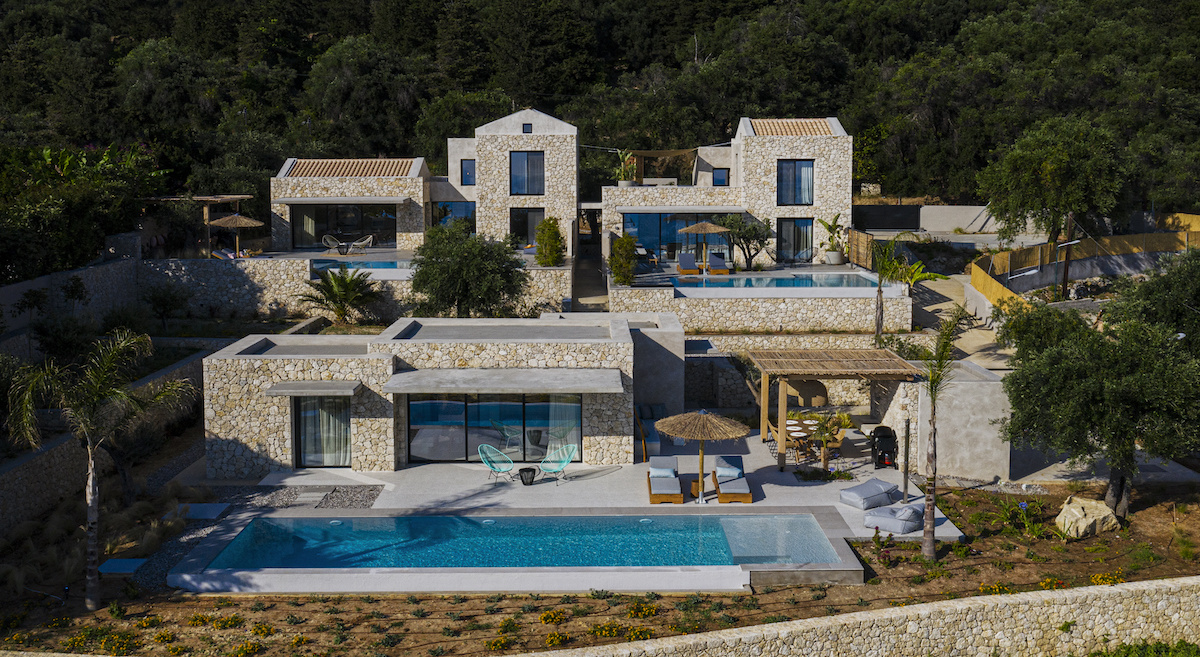 Envisaging a space that would both inspire and ease the senses, the owners of Mimi & Coco managed to bring their vision to life this past summer. The beautiful hideaway with a dramatic view of the Mediterranean sea is not only absolutely GORGEOUS, but has also been designed with the environment in mind. It features sustainable architecture, using eco-friendly building materials in addition to being built for efficient energy consumption.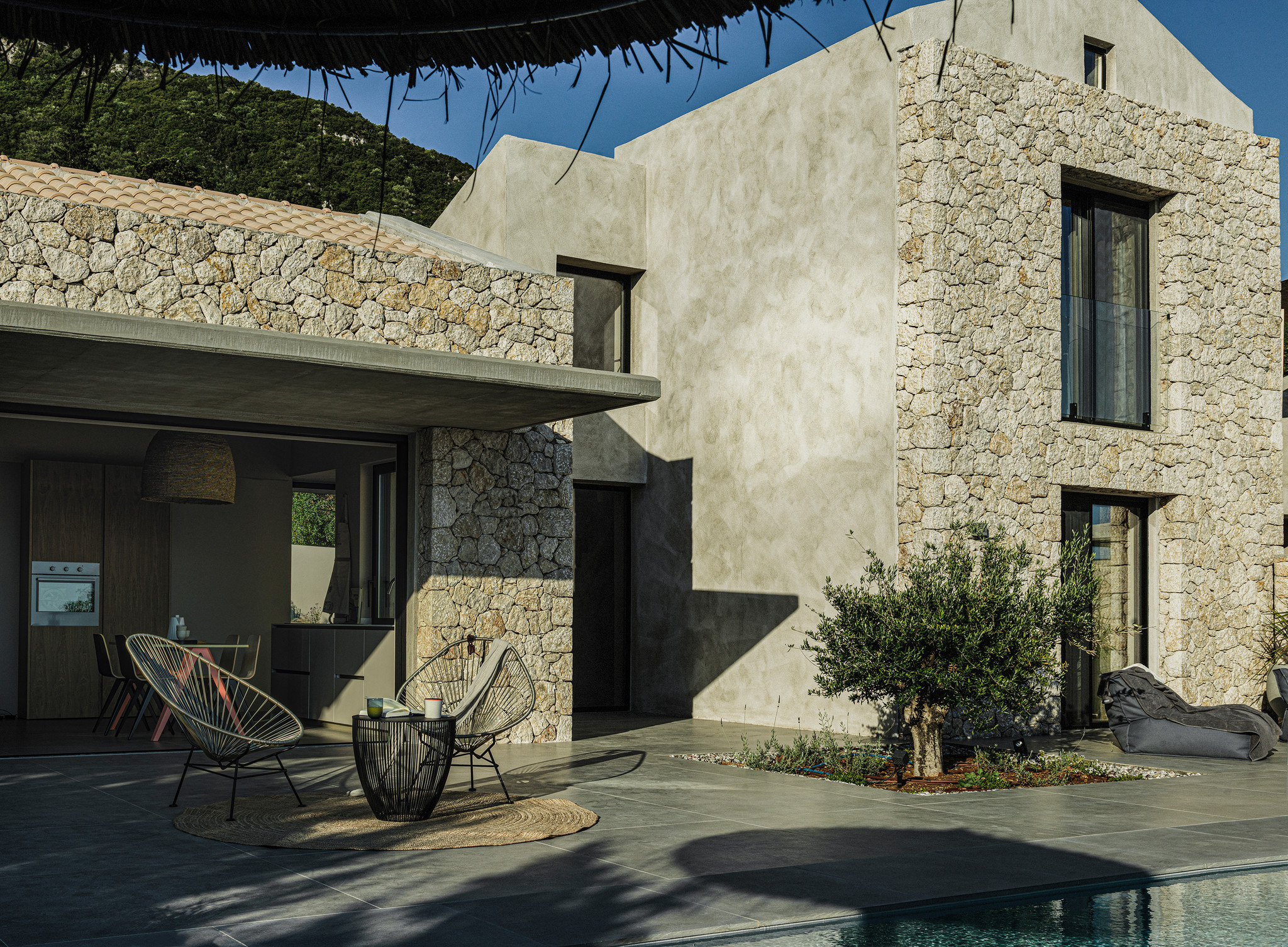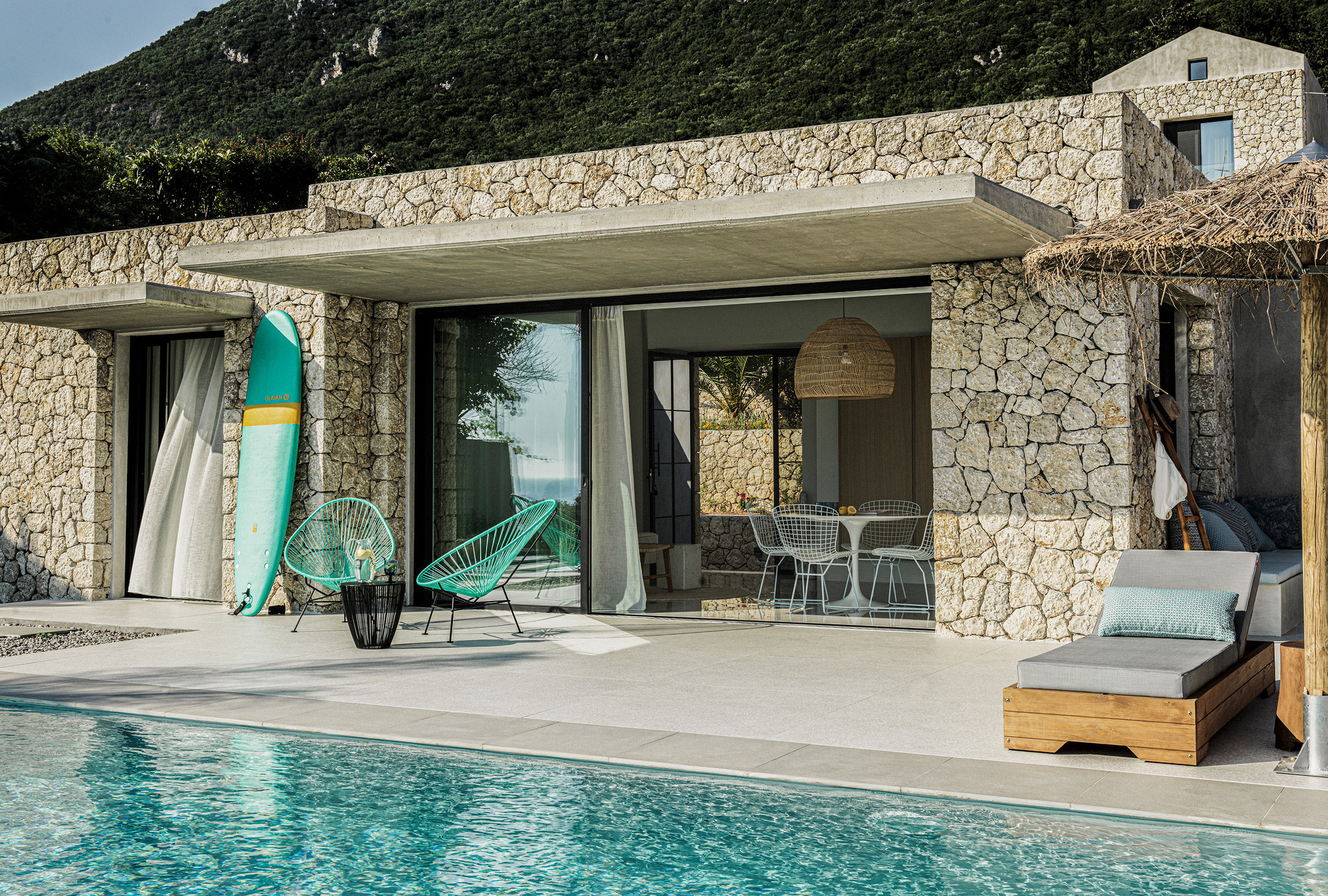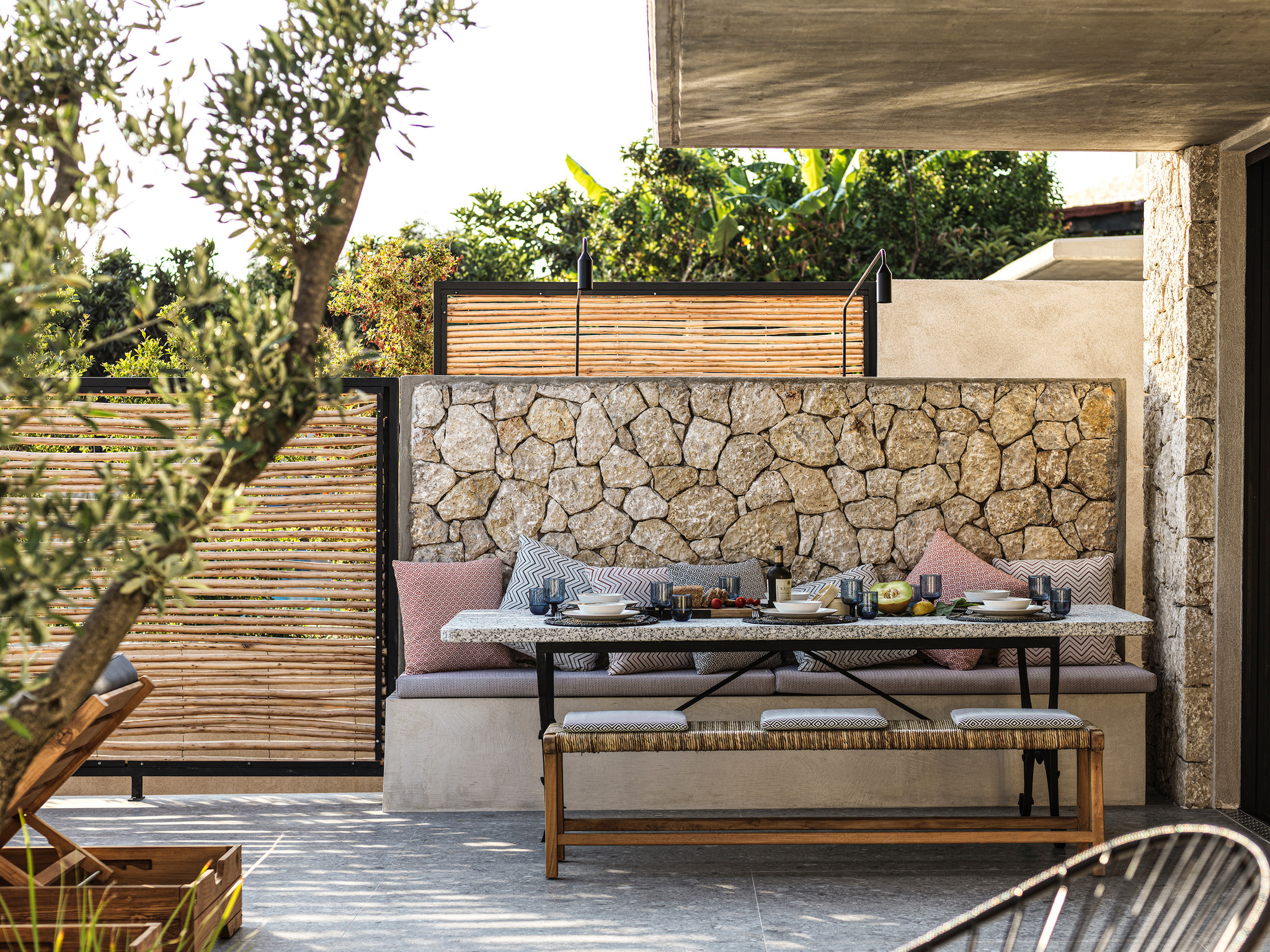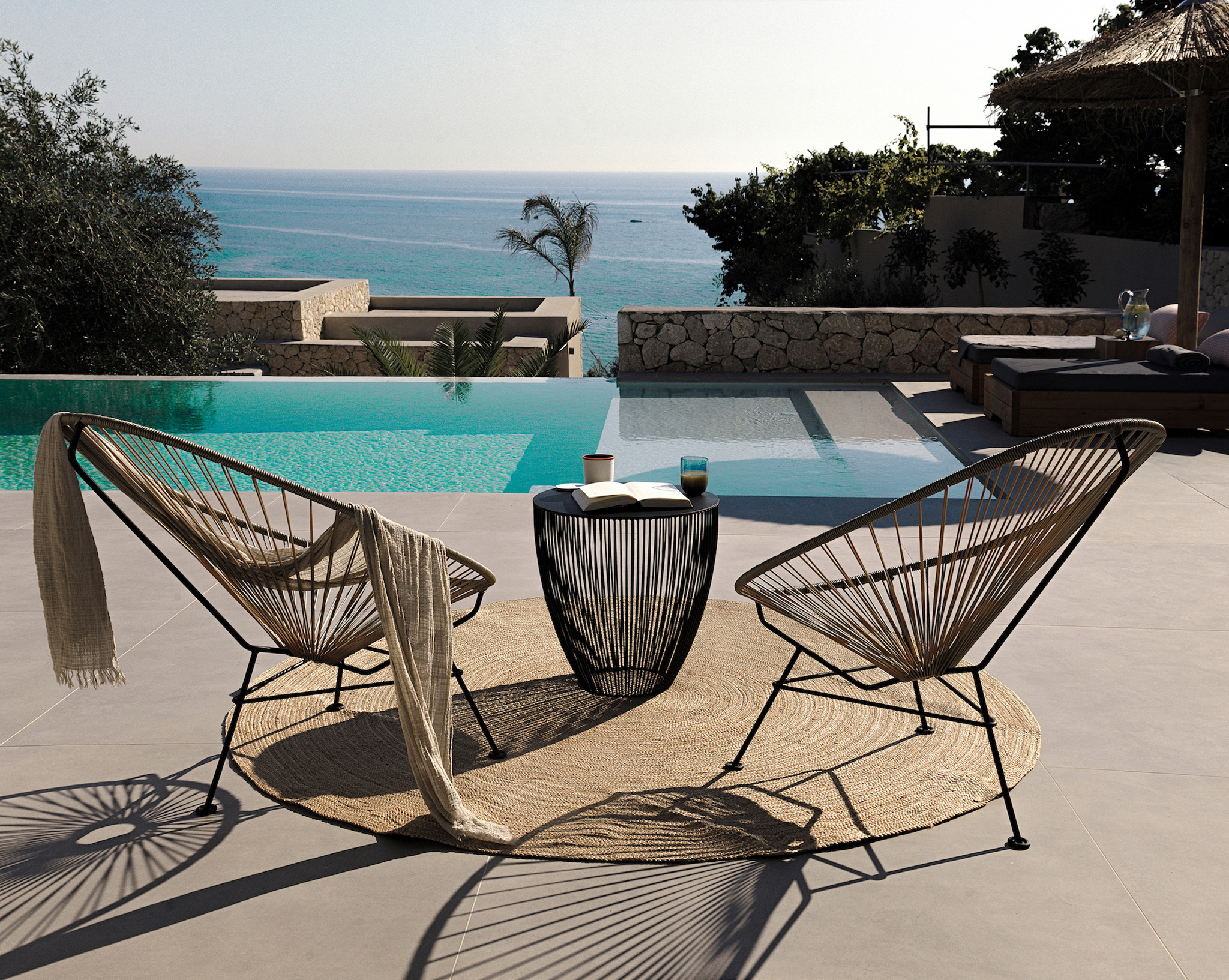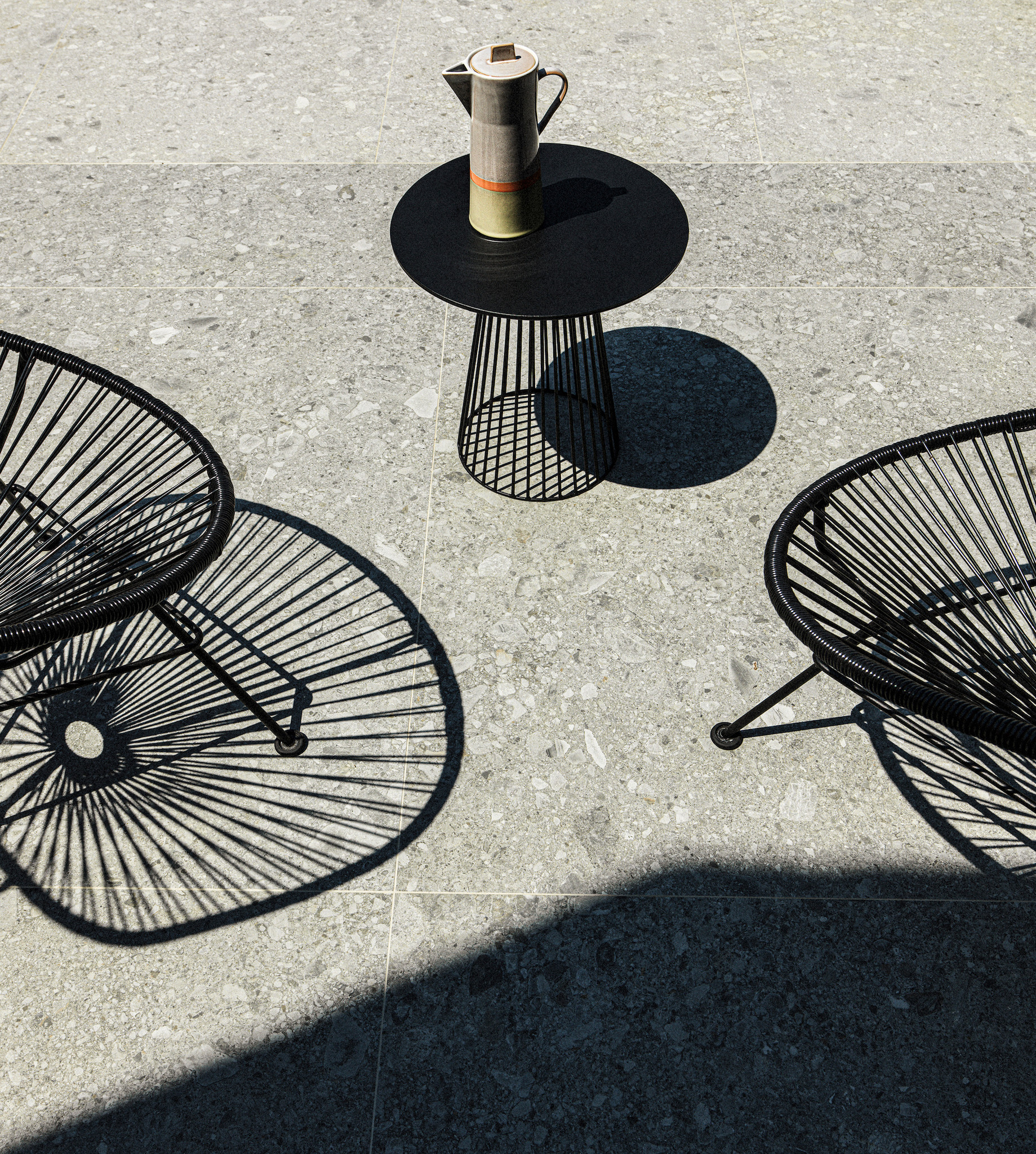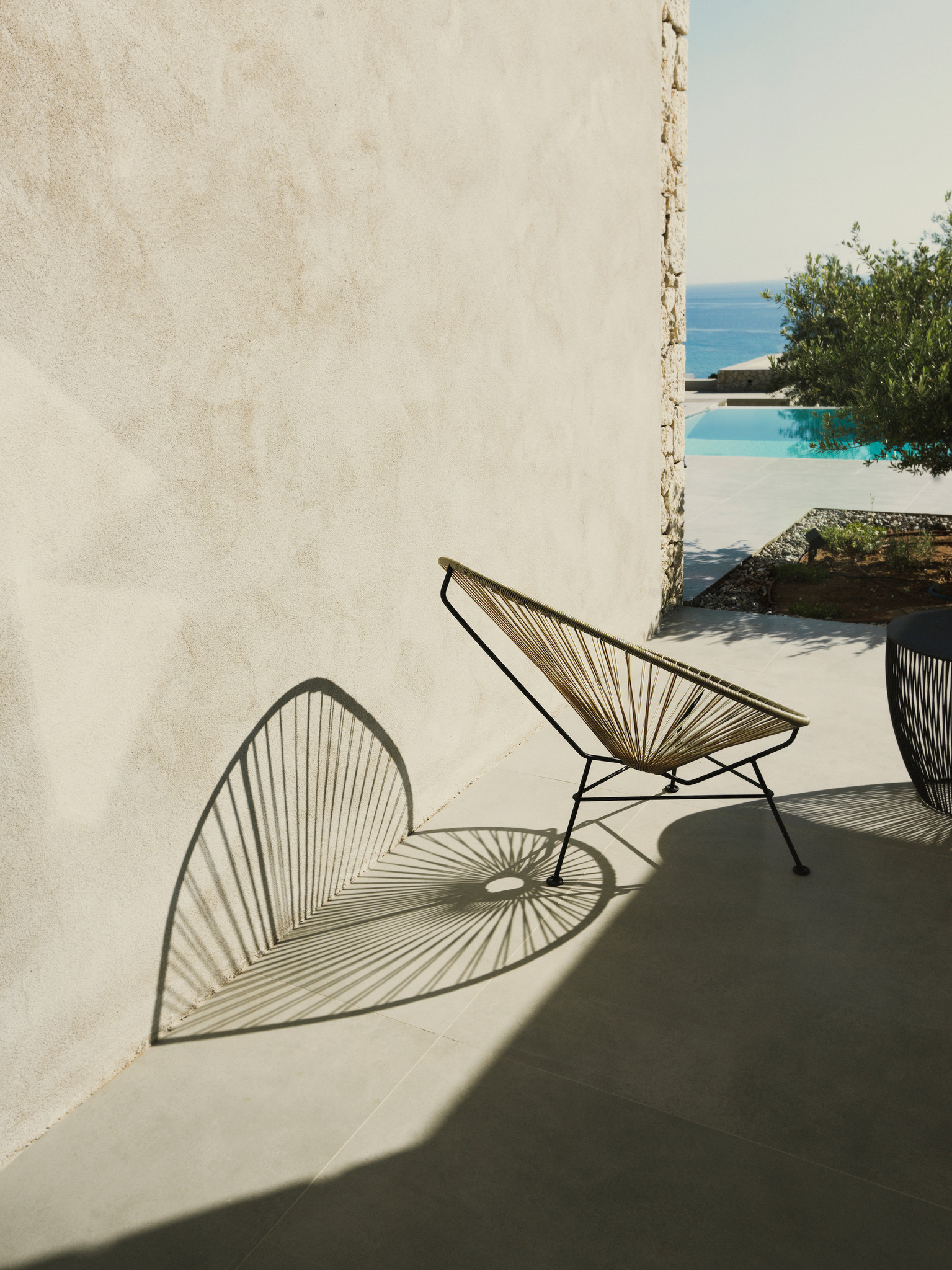 We hope to spend some time on the Queen of the Ionian islands soon!
For more information and to make a booking, please visit www.mimiandcoco.villas.